18822 Sweetwater Springs Drive
Cypress, TX 77433
Poppy Floorplan
Get Directions
Description
Features include den, open kitchen with enlarged island, zero-threshold shower, covered porch, oil rubbed bronze windows, and award-winning design package.
Photos
Request More Info
Sales Team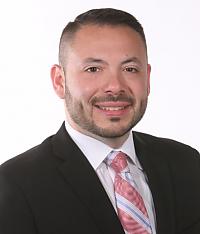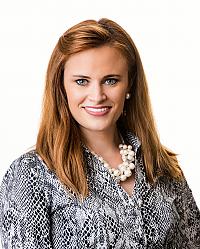 ---
Map & Location
Visit us at our model home! Virtual appointments are available.
*For your safety and for our Caldwell reps, we require that you wear a mask when visiting our model homes.
Address
18926 Mystic Maple Ln
Cypress, TX 77433
Get Directions »
Hours
Monday -Saturday | 10:00 a.m. - 6:00 p.m.
Sunday | 1:00 p.m. - 6:00 p.m.